For over 25 years, we have provided our roleplayers and training programs for industries including finance, telecommunications, retail, health, public service, transport, education, motor vehicles, emergency and legal among other areas.
Our clients include: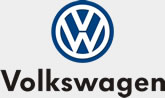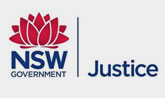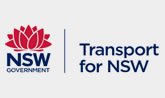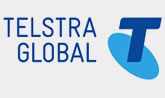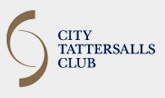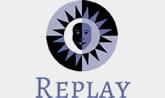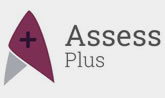 We have also provided services to Macquarie University, Genesis Care, Department of Defence, Railcorp, NSW Police. South Eastern Sydney Area Health Service, St George Hospital, Macquarie Bank, KPMG, Red Cross, Eek Management Consulting, Disney, McDonalds, Ogilvy Healthworld, Family and Community Services, University of Technology Sydney, Questacon and Relationships Australia.